Imtex Controls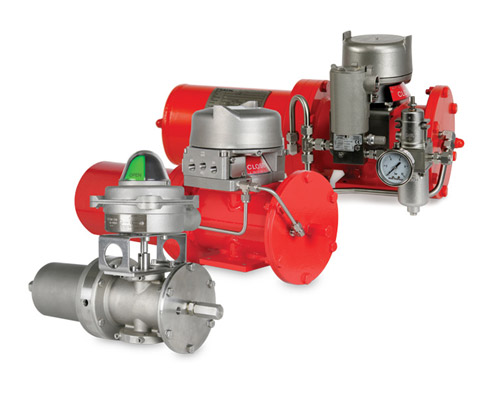 Headquartered in the UK, is a privately owned engineering design and manufacturing company specialising in the production and supply of advanced, high integrity valve actuation, communication and control systems for the energy, marine and process industries.
Utilising many years of field application experience within the area of process valve control, Imtex will engineer and perfect technically advanced solutions to ensure that customers are supplied with the best automated valve product to suit their specific demands.
Imtex specialises in valve position monitors, valve monitoring systems and valve positioners for automated valves and Tereleq is the Sales and Service Provider for Imtex for the sub-continent of India.